OpenMoko Running on a Palm TX
Friday, April 20, 2007 10:37:21 AM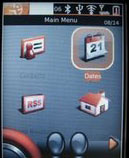 OpenMoko is a Linux based open source project to build a fully open smartphone operating system and hardware. The enterprising Palm hackers at Hack&Dev have recently had some sucess in getting a current build of OpenMoko to run on a Palm TX and have posted a series of pictures and some instructions.
OpenMoko isn't going to replace the Palm OS on the TX anytime soon as there are a number of issues and incompatibilities. It is primarily designed for a 640x480 screen, so a lot of work had to be done to scale it down to the TX's 480x320 resolution and some elements do not make the transition well. The other main issue is that the OpenMoko software is still in its very early stages and much of it is not even functional yet. Still quite an interesting example of mobile Linux hacking skills.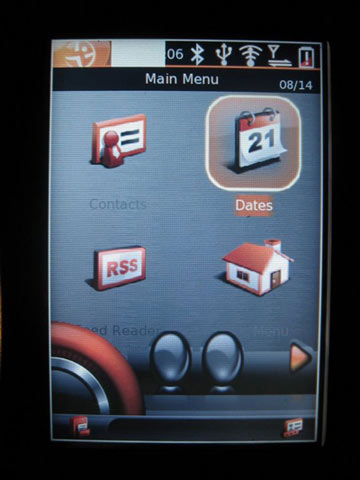 Thanks to TamsPalm for the tip.
Article Comments
(1 comment)
The following comments are owned by whoever posted them. PalmInfocenter is not responsible for them in any way.
Please Login or register here to add your comments.