Additional Treo Pro Pictures Spotted
Friday, August 15, 2008 9:35:14 AM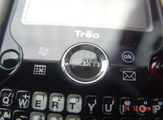 Another round of Treo Pro spy shots has been posted on Chinese Treo enthusiast site treo.net.cn. This time around a high quality digital camera was employed to take nearly 20 pictures of the Treo Pro from nearly all angles. They even throw in a number of comparison shots of the Pro next to the Centro and a Treo 650. In addition, the detailed shots also help to confirm a number of specs and details.
Read on for some of the full shots and spec recap or checkout the full thread at WMExperts.
Treo Pro Specs
Quad Bang GSM Phone with Edge and HSDPA
Windows Mobile Professional 6.1
320 x 320 Flush Touchscreen Display
Built in Wi-Fi, GPS and Bluetooth
400 MHz Processor
1500 mAh Battery
3.5mm headphone jack
For starters, the device's 400mhz CPU is confirmed, with the tipster reporting its performance as "snappy". The Treo Pro has 256MB of ROM with 128MB of RAM. Furthermore, any fears that it would have a fixed battery ala Apple's iPhone are laid to rest, as several shots clearly show the battery out of its well with the back panel removed. The battery has also been confirmed as a true 1500mAh unit, but the battery's wrapper does not indicate if it compatible with the Centro and Treo 800w as well.
In what may be a crucial detail for many, the 850/Pro QWERTY keyboard appears to be a cross between the Centro's tiny single-piece straight design and the individual keys traditionally found on Palm's Treos.
As reported over seven months ago, the GSM Treo 850/Pro does indeed have a flush-mounted 320 x 320 touchscreen. On the wireless front, Wi-fi and GPS are definitely included alongside the legacy IR port, just like the Treo 800w. Finally, the 3.5mm stereo headphone jack is indeed present, making it the first non-PDA device from Palm to have standard headphone output functionality. No pricing, carrier availability or release date is mentioned in any of the newly-leaked info.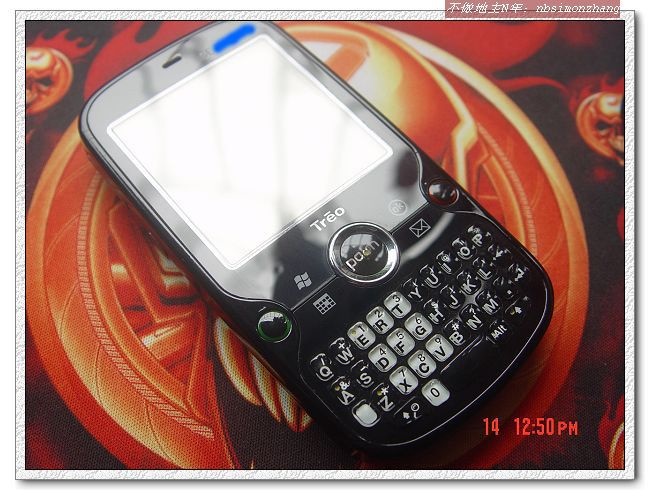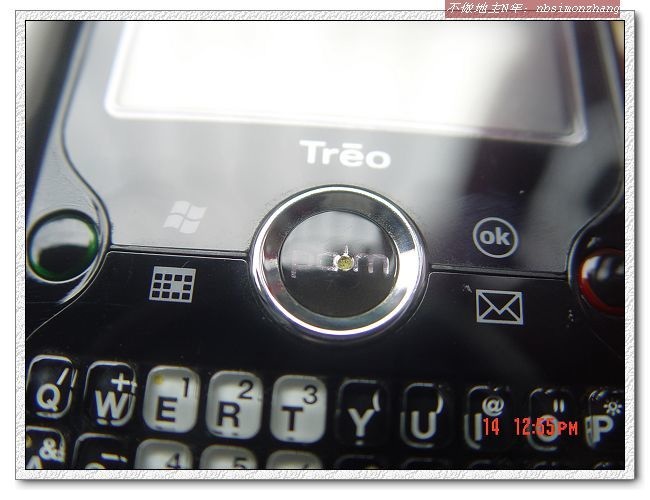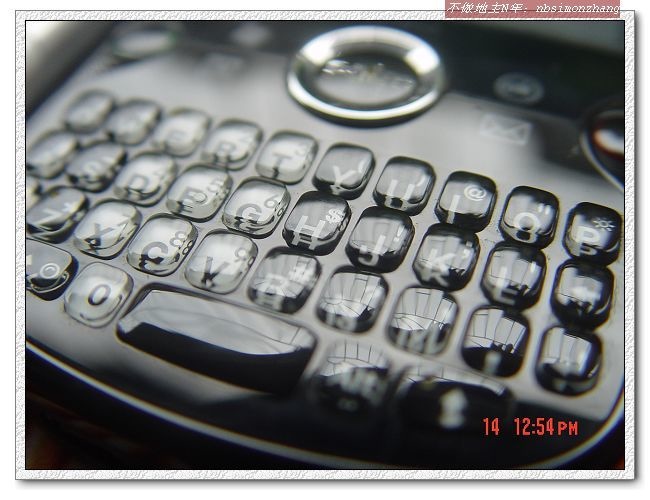 Super QWERTY close-up, looks a little wider than a Centro keyboard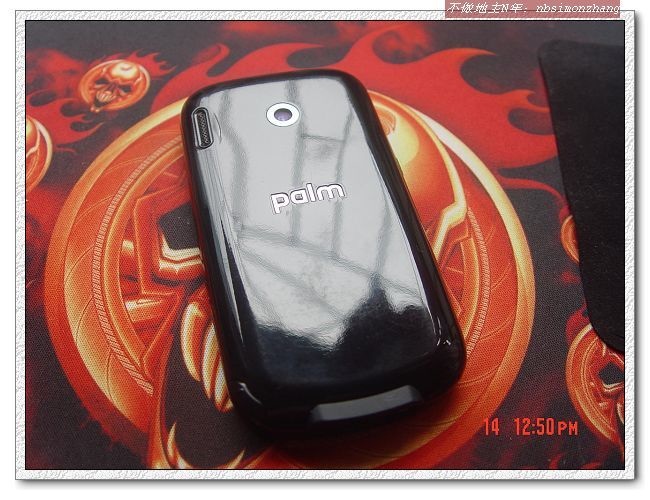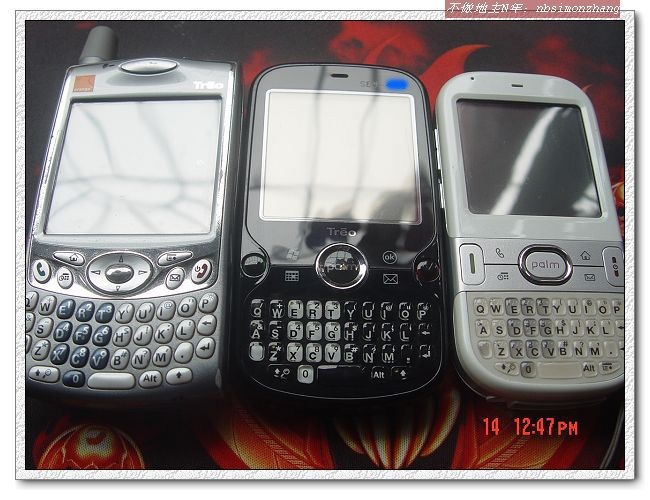 Treo 650, Treo Pro and Centro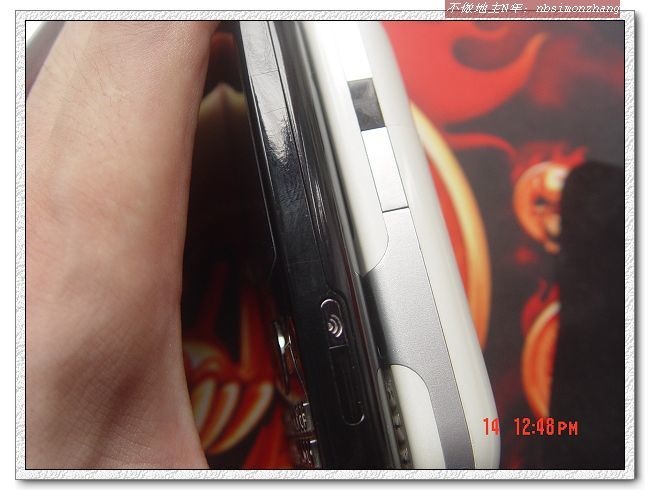 Treo Pro side by side with a Palm Centro
Kris Keilhack also contributed to this report.
Article Comments
(23 comments)
The following comments are owned by whoever posted them. PalmInfocenter is not responsible for them in any way.
Please Login or register here to add your comments.