Microsoft Announces Windows Mobile 6.5
Monday, February 16, 2009 10:15:03 AM

Today at Mobile World Congress 2009, Microsoft CEO Steve Ballmer unveiled Windows Mobile 6.5. The next generation systems features a revised user interface and an improved web browsing experience. In addition, Microsoft announced some new services for Windows phones: My Phone, which can sync text, photos, video, contacts and more to the web; and Windows Marketplace for Mobile, a new on device mobile application catalogue.
The core new features of Windows Mobile 6.5 is a new "dashboard-like" home screen and a new device unlocking system. The OS also includes an improved touch-screen interface, making it easier to perform various finger actions, and an updated version of the Internet Explorer Mobile browser. Devices featuring Windows Mobile 6.5 are not expected until the fall of this year.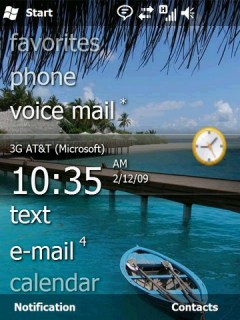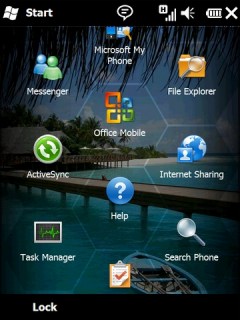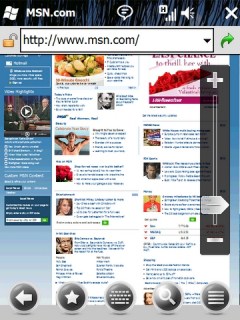 My Phone Service
The free My Phone service will enable people to access, manage and back up their personal information on their device to a password-protected Web-based service, making it easier to upgrade phones without the worry of losing important information. With automatic syncing and backup, users can count on their contacts, appointments, text messages and other information being kept up to date and easily restored should they lose or upgrade their phone. Consumers also will be able to automatically upload photos and video from their Windows phone directly to the My Phone service, making it simple to preserve content that, in the past, would have lived and died on the phone. The My Phone service is currently available in a limited invitation-only beta.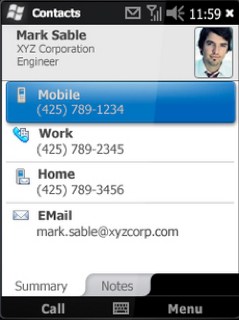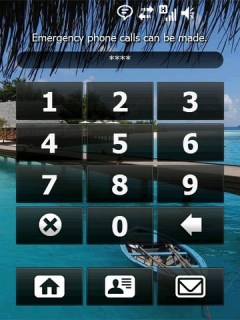 New Marketplace for Mobile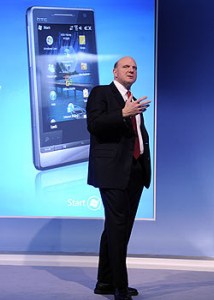 Windows Marketplace for Mobile, will also debut with the new OS. It will function as a integrated, on-device store with the ability to search, browse and purchasing mobile applications from Windows phones or from a PC by simply using a Windows Live ID. The new marketplace will be included with all Windows phones based on Windows Mobile 6.5. Developers will be able to offer applications to customers through the marketplace via a simple security and compatibility check from Microsoft.
The company also announced Microsoft Recite, a voice search technology for Windows phones version 6.0 or later, which provides users with a fast and simple way to capture, search and retrieve spoken notes and reminders using just their voice without the need to navigate menus or type text. Microsoft Recite efficiently organizes a user's spoken thoughts based on same or similar terms and phrases, and is currently available as a free technology preview.
Article Comments
(13 comments)
The following comments are owned by whoever posted them. PalmInfocenter is not responsible for them in any way.
Please Login or register here to add your comments.