Palm Pre Gets FCC OK'd
Wednesday, May 20, 2009 11:25:21 AM

The Palm Pre has received FCC approval ahead of its launch on June 6th. As is standard for any radio device in the US, this is one of the final milestones a handset much pass before it can be offered for sale in the US.
The related FCC documents and test reports can be found here and here. The usual diagrams and schematics information will not be posted online as Palm has submitted a confidentiality request that they be withheld indefinitely. The usual user manual, photos and disassembly pics are being withheld for 180 days. For the curious, all that is available at this point are the product labels and various SAR (Specific Absorption Rate) test reports.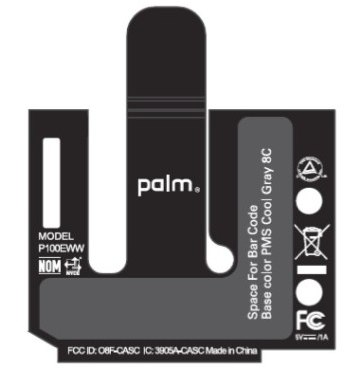 Via engadget.
Leave a comment...

Click on the
Start New Comment button
below to begin a discussion.
You must be
registered
and
logged in
to add comments.