Palm Inc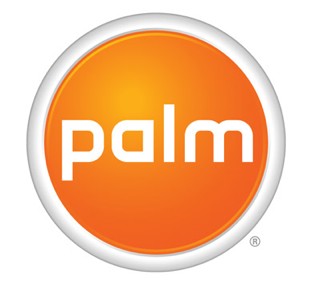 Palm Inc. was a smartphone and personal digital assistant company known for the Palm Pilot, Treo smartphones and Palm PDA's. Palm was headquartered in Sunnyvale, California in the Silicon Valley.
Palm Computing, Inc. was founded in 1992 by Jeff Hawkins and Donna Dubinsky, co-inventors of the Palm Pilot. Ed Colligan, also an early employee, was the CEO of Palm througt much of the 2000's.
In January 2002 Palm, Inc. set up a wholely owned subsidiary to develop and license Palm OS, which was named PalmSource. In October 2003 PalmSource was spun off from Palm as an independent company, and Palm aquired Handspring and renamed itself palmOne.
In late 2006, PalmSource was aquired by ACCESS, which specializes in mobile and embedded web browser technologies, for US $324 million. PalmSource later announced that it would rename itself to ACCESS Systems Americas and pivoted to a focus on mobile Linux.
In early 2009 Palm debuted an all new operating system called webOS as well as the Palm Pre smartphone. While it was an impressive peice of technology both products failed to capture significant marketshare at a time when RIM dominated and Apple's iPhone was on the ascendance. Palm Inc. was subsiquently aquired by Hewlitt Packard in 2010.
After failing to boost Palm's marketshare amid declining sales and increased competition from Google and Apple, HP later sold off Palm's technology and remaining IP assets to LG. This move effectively ended the Palm product line in 2012.
News articles on Palm Inc. | Palm Inc official homepage
< Palm FAQ