Treo 680 Photo Gallery
Wednesday, November 22, 2006 1:21:09 AM

We have put together a gallery of live shots of the Treo 680 in action, while we work on our upcoming full review. Palm today announced it is finally taking pre-orders on the colored, unlocked 680's, while Cingular announced it will have the Treo 680 in stock for black Friday at $199 with a two year plan and data service.
Read on for the Treo 680 pictures...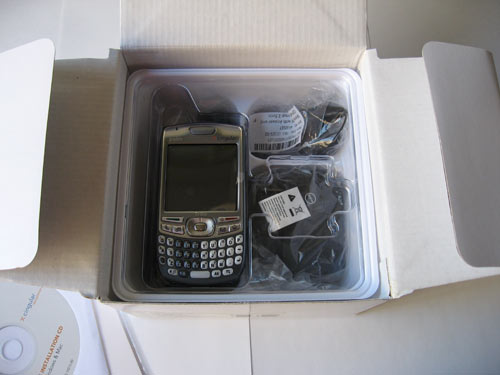 Treo 680 being "unboxed" - we got the all white reviewers special box, I'm sure the retail packaging will be more interesting. Cingular is only offering the 680 in the graphite color.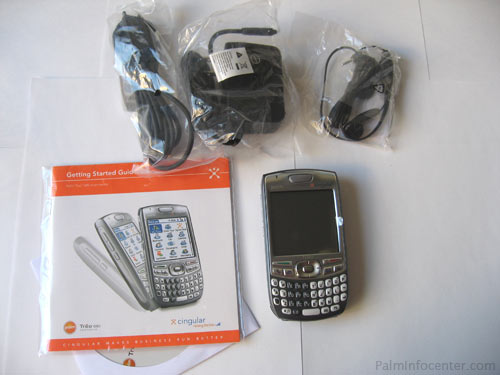 Box contents include the usual manuals and CD, charging cable, cheapo mono headset and the usb cable. New for the 680 is that Cingular and Palm will offer free telephone customer help desk support for 90 days after purchase to help new customers get setup smoothly and answer questions.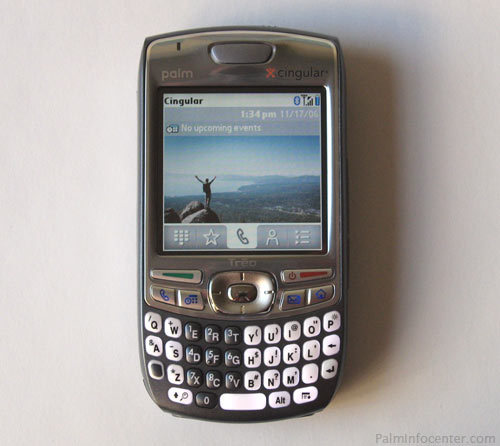 Here it is showing the main screen of the revised phone app - click on the image for a closer look.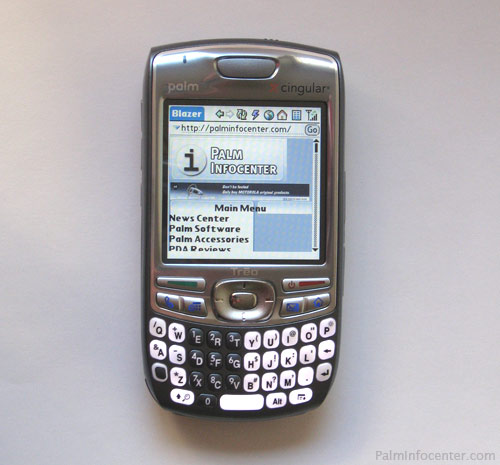 The 680 showing the new PalmInfocenter design.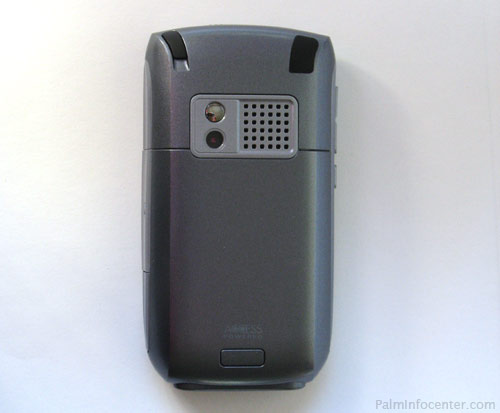 Back of the Treo 680. The sides are curved in adding to the slightly smaller profile. The speakerphone seems clearer and overall voice quality and sound seems better so far. I also get just as good reception as I do with the 650.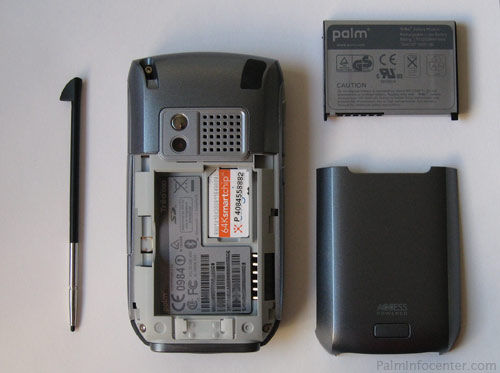 Under the battery cover and also the new stylus and smaller battery. Notice there is no reset pin hole on the 680, your only option is to remove the battery to reboot and reset now. The SIM tray now sits under the battery and slides up underneath it.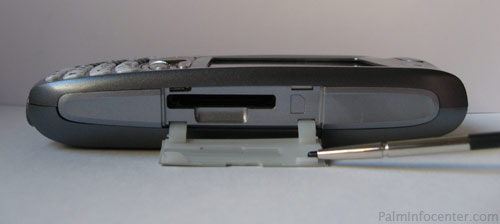 View of the right side, with the SD door open.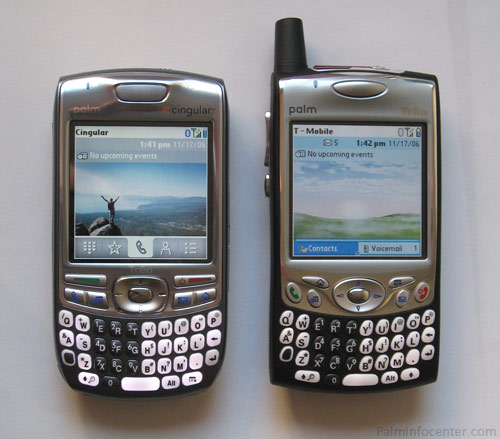 Treo 680 next to the Black Tie Treo 650.
Stay tuned for our full Treo 680 review.
Article Comments
(28 comments)
The following comments are owned by whoever posted them. PalmInfocenter is not responsible for them in any way.
Please Login or register here to add your comments.