Palm FAQ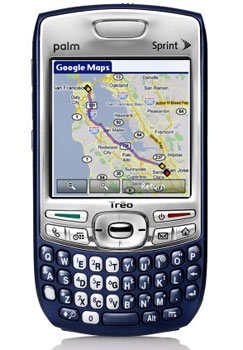 Information about various Palm, Pre, WebOS, Treo, Centro and software related topics. Find Software and Accessories for your Palm device. Frequently asked Palm and Treo questions.
If you're looking for help or information about your Palm device, browse our Palm FAQ below.
FAQ topics include overviews of Palm Inc, Treo & Centro software and accessories.
This guide is brought to you by the PalmInfocenter software store.